MY SERVICES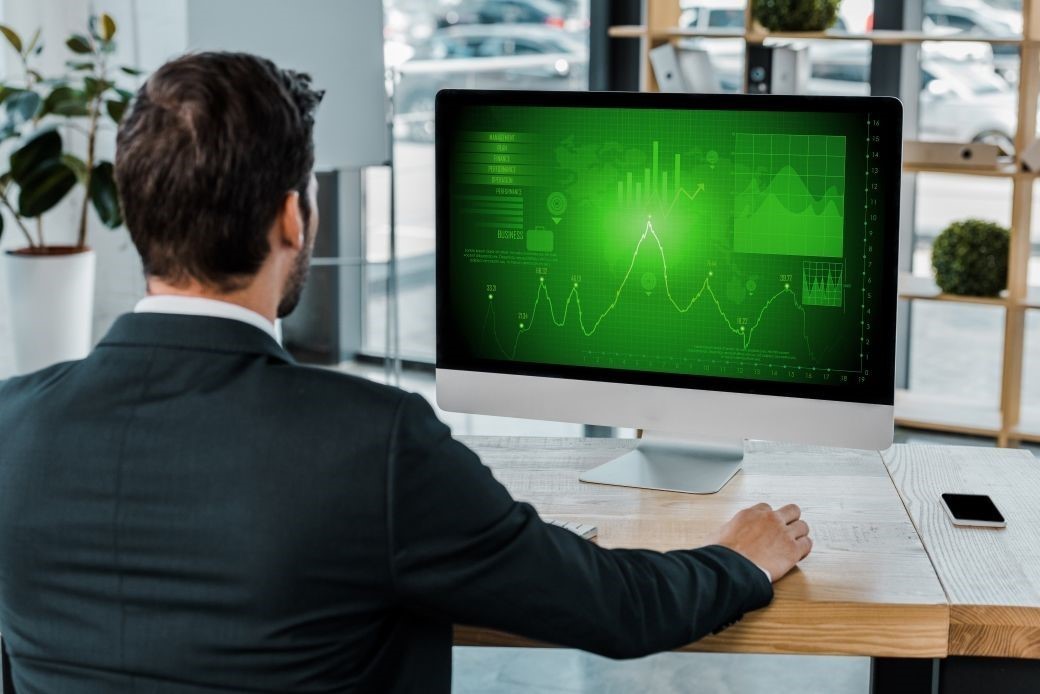 We live in a digital era, in which pretty much any company needs to connect its network to the Internet. This offers lots of advantages, but can make the network vulnerable to cyber attacks.
My job is to make sure that your company network runs properly, and that data is always kept safe. Basically, I work alongside your team, helping build and maintain your company's reputation and profits. I use a combination of hardware and software solutions to prevent any threats from affecting your computer network.
My security solution consists of several layers of defense, each one of them having tight security policies and well-defined access control rules. This way, I can make sure that only authorized users can access the network.